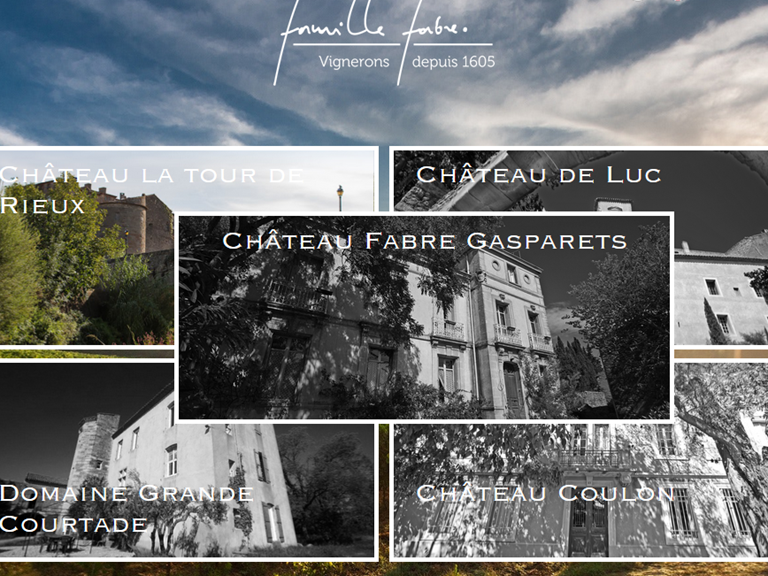 27 May 19
Free visit of the Château de LUC SUR ORBIEU
With the domain card Conscience:
Visit the underground cellar and part of the 17th century castle for free .
Wine tasting cellar.
Fabre Family wines are grown according to the principles of organic farming.
"Ecology is the science of relations with the world around us (literally science of the house), it calls us to the intelligence (of the Latin inter-light, choose between links) and asks us existential questions. are many: our work is related to the cosmos (cosmology), the earth (geology), the living (biology): humans, animals, plants, fungi and all soil microorganisms "
read more...