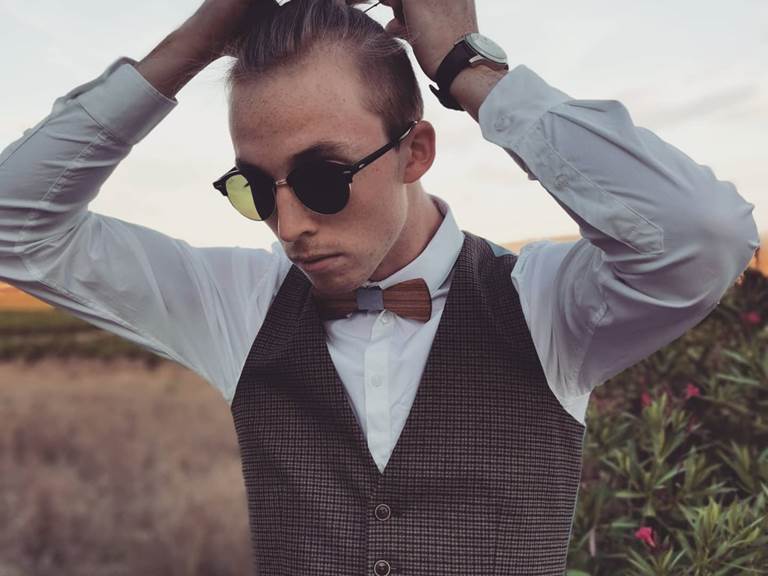 02 Sep 20
Awakening a myth or a reality to live?
The balance essential to life.

Go beyond the image to meet the being ,. Your free seminar at the Domaine on Saturdays from 8 p.m. to 10 p.m.
In September, take advantage of the offers for one night or your free weekend.
Reservation at 07 50 65 37 15.